Swarovski Art. 2709 Rhombus ~ Flat Back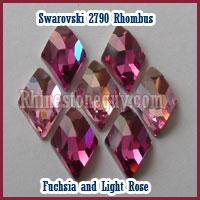 Swarovski Rhombus feature a faceted diamond shape. The shape's multi facets go outward from the center and is geometric, versatile and brilliant. The multitude of odds facets creates an amazing sparkle. They are flat back and silver foiled for extra reflection. Rhinestone shapes are great for added design, style and sparkle.
The Rhombus comes in 2 sizes, with the larger of the two is approx. 1/2 inch tall. Colors we carry are as shown.
Need larger flat back diamonds, or other colors? Czech Preciosa Diamond Jewels are available in two larger sizes and many other colors.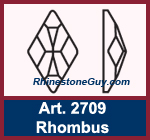 Brand: Swarovski, Austria
Name: Rhombus
Article #: 2709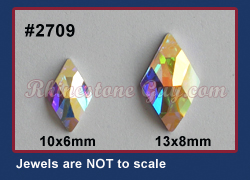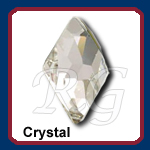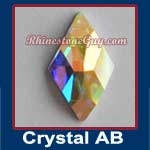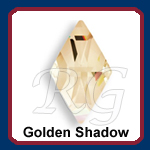 Effects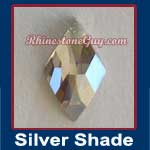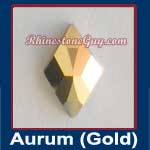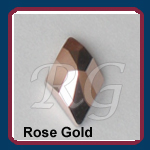 Colors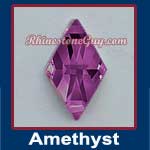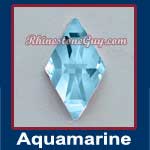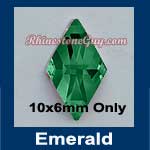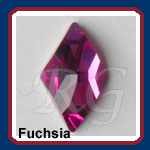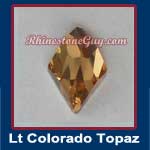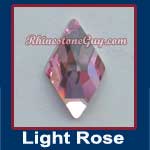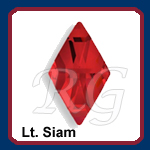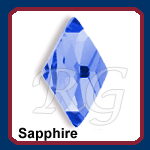 Art 2709 Flat Back Rhombus are sold as follows:

1 Dozen = 12 pieces;


Bulk Prices (discounted): as noted

Size
Quantity
Crystal
Crystal AB / Golden Shadow
Effects
Standard Colors
10x6mm
1 Dozen (12)
$7.69
$9.19
$9.19
$8.39
13x8mm
1 Dozen (12)
$11.69
$13.99
N/A
$12.89

Factory Package ~ Discounted Prices

10x6mm
24 Dozens (288)
$149.89
$180.39
$180.39
$164.59
13x8mm
12 Dozen (144)
$114.99
$137.49
N/A
$126.19
---