Preciosa Maxima Rhinetones - Flat Back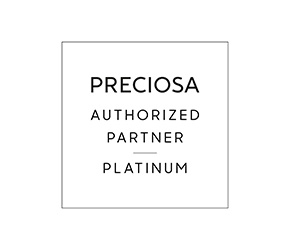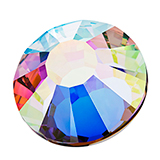 The MAXIMA crystals are the latest most advanced rhinestones from Preciosa delivering unparalleled lead-free* brilliance.
These upscale state-of-the-art components use the most advanced crystal technologies to create a unique combination of sparkling material and dazzling patented cut.
The Maxima patented faultless precision machine cut (15 to 18 facets) crystals feature perfect geometry. They are optimized to allow maximum dispersion of light. With a unique combination of larger and smaller facets, reflecting 264 unique rays of light, the Maxima crystals create beautiful shimmering effects – the highest available on the market.
These top of the line Genuine Czech Crystal™ stones are available in graduating sizes. Each size features its unique specific cut designed to produce the same sparkle effect. The Maxima rhinestones are an extension to the ever-popular super sparkly Viva 12 crystals.
MAXIMA by Preciosa® is 100% made in the Czech Republic. The crystals are manufactured in accordance with the highest environmental and sustainable practices.
*Lead content <0.009% (<90ppm)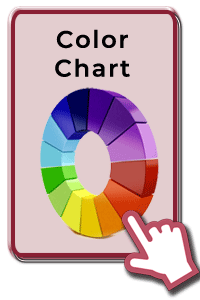 For best pricing you should consider purchasing bulk packages. These are factory sealed packages and are discounted. It means Same Size / Same color:
3ss to 4ss - minimum purchase 10 gross
6ss to 20ss - 10 Gross Package (1,440 rhinestones)
30ss - 2 Gross Package (288 rhinestones)
34ss and 40ss is packed by the Gross (144 rhinestones)
48ss is packed 8 Dozen( 96 pieces)
If you need for example 12 Gross of 20ss rhinestones, 10 will be at the Package Price and the 2 will be at the regular Gross price.