Preciosa® Maxima Hot Fix Rhinestones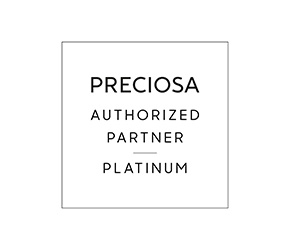 Preciosa Maxima Hot Fix MC Chaton Rose crystals, are 100% sourced and produced in the Czech Republic according to EU guidelines and the highest standards of environmental responsibility.
They feature a heat activated glue on their underside for hot fix applications. Very High Quality, 12 facets for maximum light reflection...lots of flash!
We currently offer the Preciosa Maxima Hot Fix Stones, in Crystal and Crystal AB, Foiled and Un Foiled Version. For complete Preciosa Color Selection and Sizes, we carry the Preciosa VIVA 12.

---
For best pricing you should consider purchasing bulk packages. These are factory sealed packages and are discounted. It means Same Size / Same color:
6ss to 20ss - 10 Gross Package (1,440 rhinestones)
30ss and 34ss - 2 Gross Package (288 rhinestones)
40ss is packed by the Gross (144 rhinestones)
If you need for example 12 Gross of 20ss rhinestones, 10 will be at the Package Price and the 2 will be at the regular Gross price.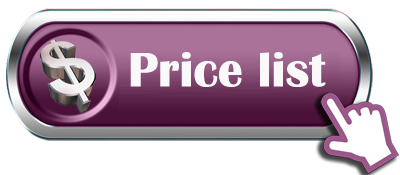 ---