RG Premium Rhinestones
Color Chart
Please do not rely on your computer to show accurate colors ...rhinestones do not photograph well! Order our Sample Card with all colors and sizes in actual rhinestones
NOTE: NOT ALL COLORS ARE AVAILABLE or PRODUCED IN ALL SIZES, THIS IS PARTICULARLY IN THE 6SS RHINESTONES COLOR AB AND SPECIAL EFFECTS COLORS.
Disclaimer: Please do NOT rely on your computer monitor to represent the colors as depending on your monitor, video card and monitor's resolution colors may vary. We did our best to represent the colors. We highly recommend that your purchase a Sample Card for accurate colors..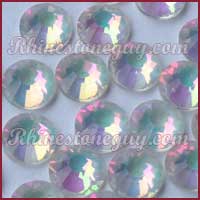 See Gallery for the difference between Crystal/Crystal AB foiled versus Unfoiled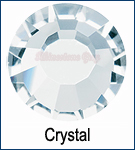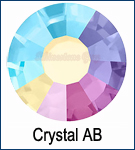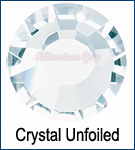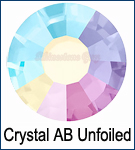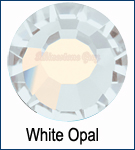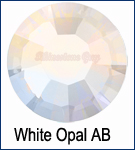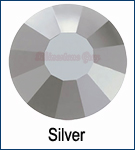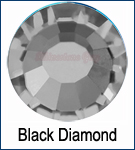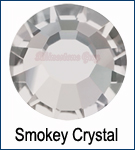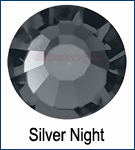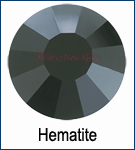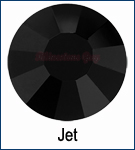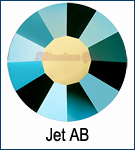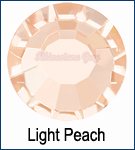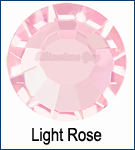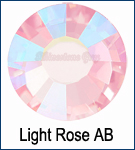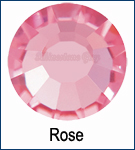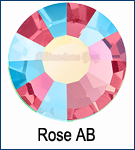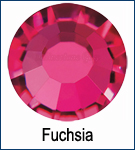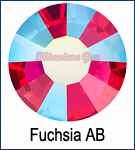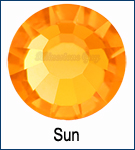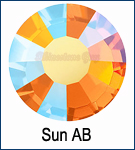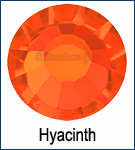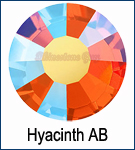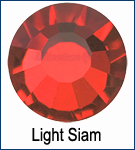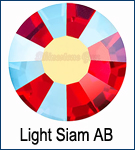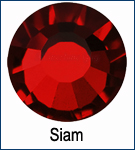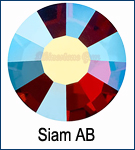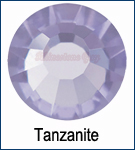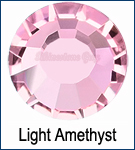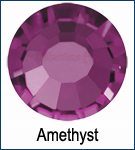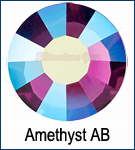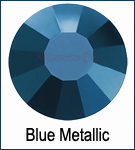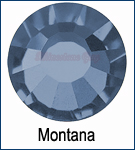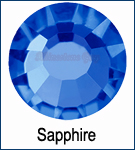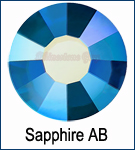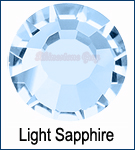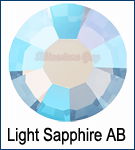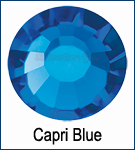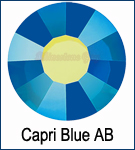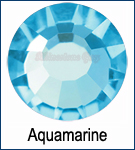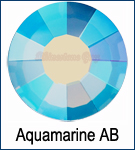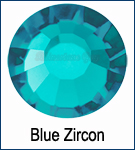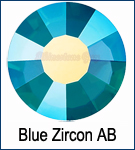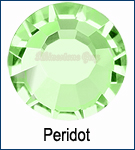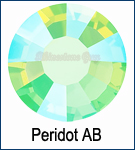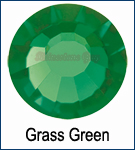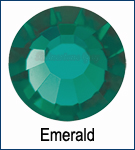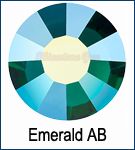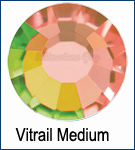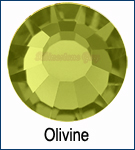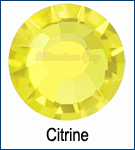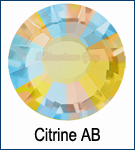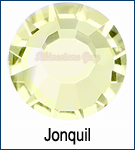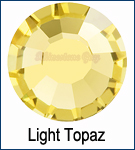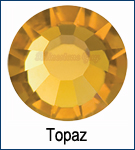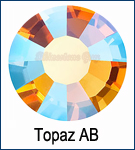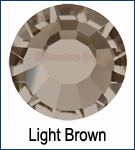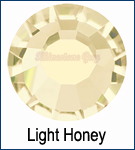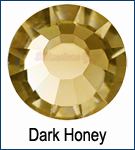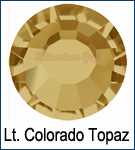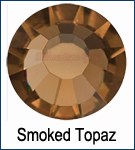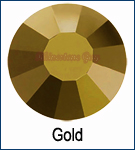 Following are Color Description to give you a better sense for the colors.
Organized A-Z
Crystal Clear - Diamond-Like Price under - Crystal Column
Crystal AB -The Standard of the AB stones, throws brilliant red, green, blue, purple. Very little yellow.;Very bright stone, even in dim light Crystal AB Pricing
Amethyst -True amethyst color ...purple with hints of red 
Aqua Aquamarine - light blue/very little green, like the gem Aquamarine
Black Diamond -Smoke Glass gray, brilliant 
Blue Metallic - Metallic dark blue - effect stone
Blue Zircon -Deep Aqua, bright, great for turquoise/teal colors
Brown Flare - Metallic Brown with some purple tones - effect stone
Capri Blue -Rich and bright blue
Citrine -  Intense and bright Yellow, lemon yellow
Emerald -Rich emerald green 
Fuchsia -Intense rose/hot pink 
Gold - Shiny metallic a bit darker than Swarovski or Czech Aurum, but still a great GOLD.
Grass Green -Bright Green, Grass Green
Hematite -  Effect color, silver-gray to blackish surface, metallic, looks just like the semiprecious stone, Hematite- Shines Great over Black
Hyacinth -Brilliant red with touch of yellow, more orange than Light Siam
Jet - Opaque Black, Usually un-backed (Strauss) 
Jonquil -Very pale yellow with a tinge of green
Light Amethyst -Lighter version of Amethyst, lavender with hints of red 
Light Colorado Topaz -Paler gold than Topaz, less yellow/orange Beige. 
Light Peach -Pale Peach color
Light Rose - Paler version of Rose 
Light Sapphire -Much less intense than Sapphire 
Light Siam - Brilliant bright red, Fire Engine Red
Light Topaz  -Yellow topaz color
Montana Blue -Deep blue good when Navy Blue 
Olivine -  Olive Green 
Peridot -Medium green/yellow, excellent with greens and limes 
Rose - True rose color
Sapphire - Rich royal blue
Siam - Deep Blood Red, or deep Ruby color 
Silver - Metallic Silver, shiny like a stud
Smoke Topaz - Deep Topaz color, less yellow than Topaz, Bronze color 
Sun -  Very golden Orange (Like the setting Sun) 
Tanzanite - Light purple, more bluish and less red than Light Amethyst 
Topaz - Golden brown yellow, good with golds and browns 
Vitrail Medium - All color of the rainbow with Fuchsia and Green, Yellows and Blue.
White Opal -  Translucent with Yellow Cast (Pearly) - similar to an opal.  Great for Off White.