New Trends & Products Spotlight
Preciosa Inspirations & Innovations - AW 2020
Nostalgia for the Future
The new Preciosa Crystal Collection features:
New Colors: Denim Blue a Standard Color, and, Crystal Biarritz
Expansion: New Size Preciosa 301P flat back pears 6x3.6mm, in Crystal and Crystal AB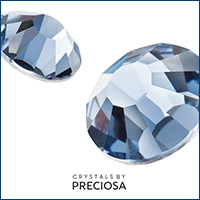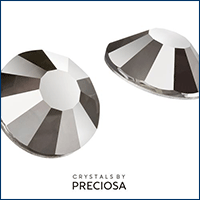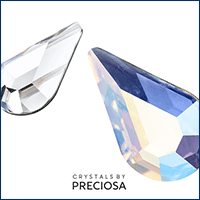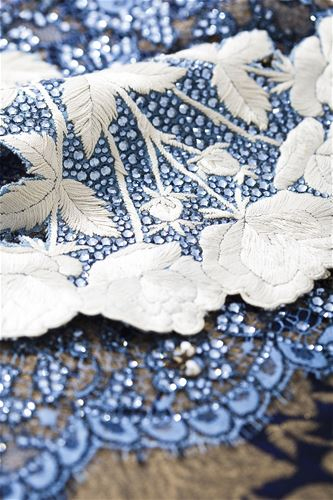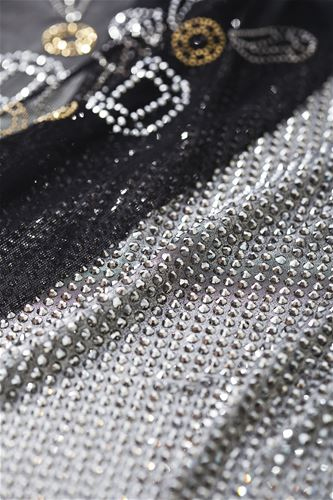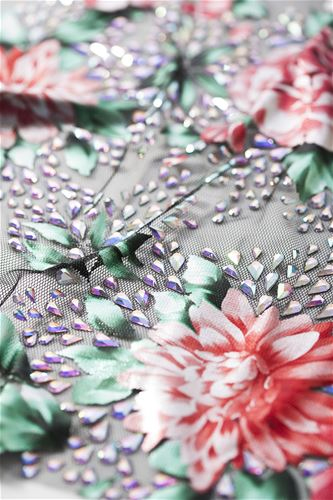 ---
New Preciosa® Maxima Crystal in Neon Colors
Switch on the neon lights for high energy and extreme brilliance under the spotlights. Introducing the new Preciosa Crystal Neon Rhinestones.
They are availabe in six show-stopping colors that will glow under UV light.
The new neon colors are Crystal Effect stones.
Neon Blue, Neon Green, Neon Orange, Neon Pink, Neon Purple and Neon Yellow, Flat Back (no-hotfix) only SS12 to SS30.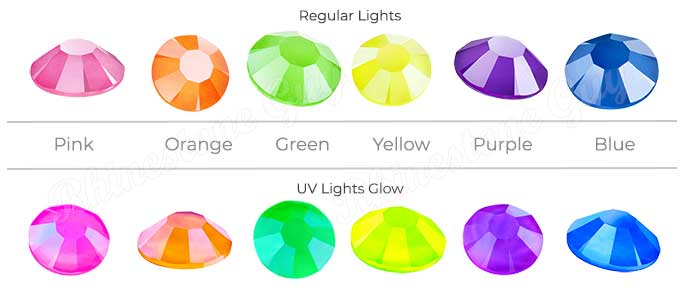 ---