Czech Preciosa Viva 12 Hot Fix Rhinestones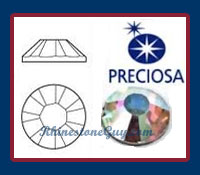 Czech Preciosa hot fix MC Chaton Rose VIVA 12® crystals, are 100% sourced and produced in the Czech Republic according to EU guidelines and the highest standards of environmental responsibility.
Preciosa hot fix rhinestones are available in multitude of colors. Consult your color sample card. The VIVA 12 as its name stated features 12 facets. The crystals have a flat back surface with multi layer silver foiling making them suitable for a wide range of applications.
They feature a heat activated glue on their underside for hot fix applications. Very High Quality, 12 facets for maximum light reflection...lots of flash!
The rhinestone color are excellent, and the AB versions are terrific. Do not underestimate the beauty of these rhinestones ...excellent value and excellent choice of stones. Czech Preciosa hot fix rhinestones are sold as follows:
6ss to 16ss - minimum purchase 1 gross
20ss to 40ss - minimum purchase 1/2 gross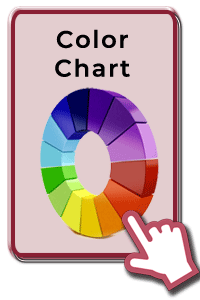 ---
For best pricing you should consider purchasing bulk packages. These are factory sealed packages and are discounted. It means Same Size / Same color:
6ss to 20ss - 10 Gross Package (1,440 rhinestones)
30ss and 34ss - 2 Gross Package (288 rhinestones)
40ss is packed by the Gross (144 rhinestones)
If you need for example 12 Gross of 20ss rhinestones, 10 will be at the Package Price and the 2 will be at the regular Gross price.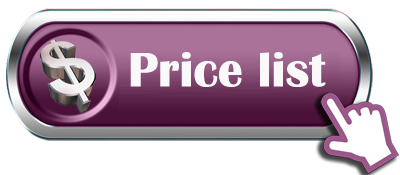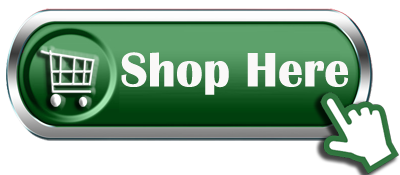 ---