Swarovski Art. 2303 Jewel Cut Pear ~ Flat Back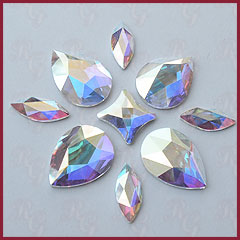 Swarovski 2303 Flat Back Pear has a rounded bottom and tapers at the top. Some call this shape a Tear Drop.
This new gemstone-inspired crystal has beautiful flat top and large surrounding facets. It is silver foiled for extra reflection. Rhinestone shapes are great for added design, style and sparkle. The small pear shapes are excellent for nail art work.
The Pear rhinestone shape was inspired by the elegance and sophistication in classic gem shaped cuts use in jewelry. Create a statement with these unbelievable Jewels.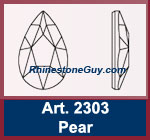 Brand: Swarovski, Austria
Name: Pear Flat Back
Article #: 2303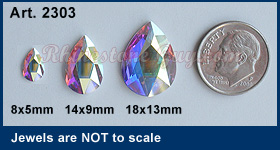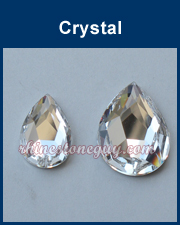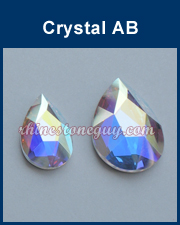 Limited Quantities - Special Production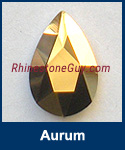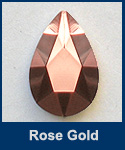 Effect Colors - Available in 8x5mm and 14x9mm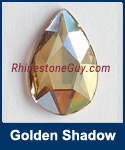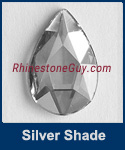 Standard Colors - Available in 8x5mm and 14x9mm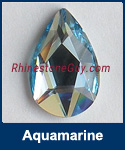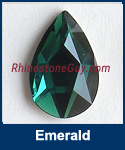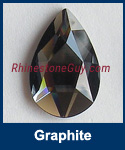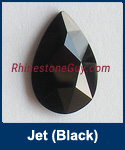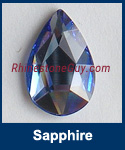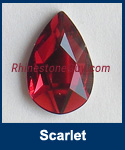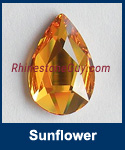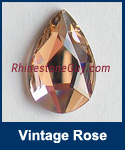 Art 2303 Flat Back Jewel Cut Pears are sold as follows:

1 Dozen = 12 pieces;


Bulk Prices (discounted): as noted

Size
Quantity
Crystal
Crystal AB
Effects
Rose Gold / Aurum Limited
Standard Colors
8x5mm
1 Dozen (12)
$4.25
$5.09
$5.09
$5.09
$4.69
14x9mm
1 Dozen (12)
$13.49
$15.99
$15.99
$15.99
$14.79
18x13mm
1 Dozen (12)
$24.39
$29.29
N/A
N/A
N/A

Factory Package ~ Discounted Prices

8x5mm
12 Dozen (144)
$42.09
$50.59
$50.59
$50.59
$46.39
14x9mm
6 Dozen (72)
$66.29
$79.59
$79.59
$79.59
$72.89
18x13mm
4 Dozen (48)
$80.59
$96.69
N/A
N/A
N/A
---