Pearl Nailhead 1003 Pronged

Pearl nailheads as the name reflects, are metal pronged round nailhead with a shiny, domed shape top. They are one of the most popular nailheads we sell.
They are available in a variety of sizes from 6 to 90. Colors are Silver, Gold, Antique Silver, Antique Gold, and Oil Rubbed Bronze (40sss only).
Not all color are available in stock. Need something specific? we may be able to special order for you and minimum purchase quantities will apply.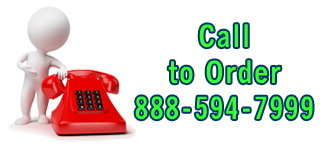 Pearl Nailheads are sold as follows:
- By the Gross -- Gross = 144 Pearls; Measured by weight;
---
Hot Fix Pearls, Price Per Gross

1 gross = 144 pieces, by weight; size is approximate.

Size (mm-approx.)
Silver
Gold
Antique Silver
Antique Gold
6ss (2mm)
$0.79
N/A
N/A
N/A
10ss (3mm)
N/A
$0.89
N/A
N/A
12ss (.5mm)
$0.99
$0.99
$1.09
$1.09
16ss (4mm)
$1.59
$1.59
$1.99
$1.99
20ss (5mm)
$1.99
$1.99
$2.09
$2.09
30ss (6mm)
$2.39
$2.39
$2.69
$2.69
#40 (8-9mm)
$3.29
$4.29
$3.79
$3.79
#50 (10-11mm)
$3.99
$3.99
N/A
N/A
#60 (12mm)
$4.79
$4.79
N/A
N/A
#70 (13mm)
$8.99
$0.89
N/A
N/A
#80 (15mm)
$15.39
$15.39
N/A
N/A
#90 (20mm)
N/A
$24.99
N/A
N/A
#100 (22mm)
$24.99
N/A
N/A
N/A

---

Some Long Leg and 2 Leg Pearl Nailheads are available and are in our Sale Section Link below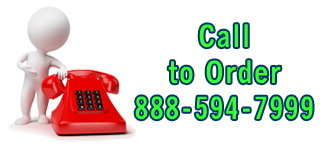 ---
For those who are looking to Glue or Hot fix.
See our Convex Round nailheads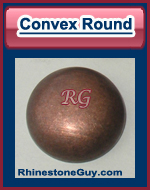 ---