Preciosa Diamond Shape, Rauten ~ Art. 9239
Diamond Shape jewels from Czech preciosa (article 9239, Rauten Roses) are an excellent choice for large geometric designs. Great for show shirts, costumes, jewelry pieces, craft project, and more. Incorporate the two sizes for extra dimension and fun, see photo below.
They feature raised faceted layers that give them height and substance. They are made of pressed glass, flat back, and foiled back for extra reflection and shine. They come in two sizes. 16mmx10mm (almost 3/4" inch tall) or 26mmx16.5mm (about 1 Inch tall). They are just exquisite.
Notice: The Rauten Diamond Jewels were discontinued by the Factory due to Global Material Shortages.
Sizes and Quantities are Limited, Plan Ahead, Call to Check Stock and Availability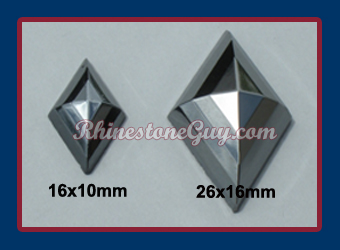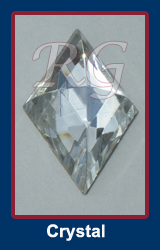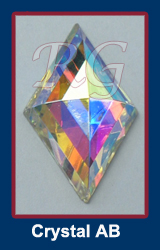 In addition to Crystal and Crystal AB, they are available in the following colors: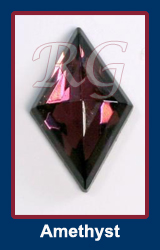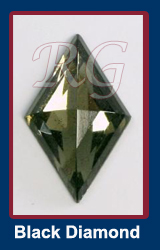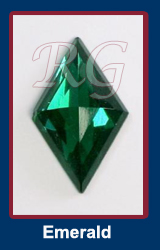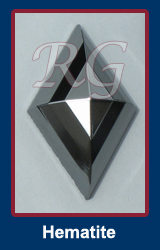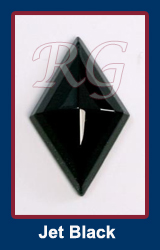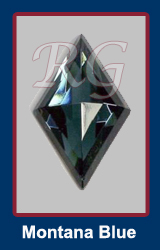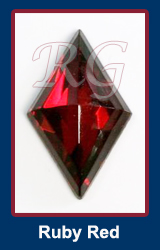 NEW

COLORS AVAILABLE ONLY IN 26mm x 16.5mm: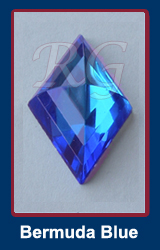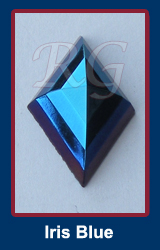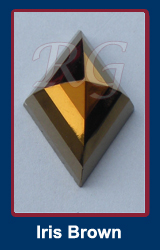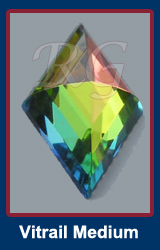 ---

---