Rhinestone Guy Premium Sew On Jewels

Rhinestone Guy's premium sew on jewels are Lead Crystal jewels, not acrylic. Excellent quality. They are very brilliant and offer a great alternative to Swarovski sew on Jewels. Sewing on jewels is a secure, terrific and easy method to attach substantial size jewels to garments.
They are made in comparable sizes and shapes to Czech Preciosa Sew Ons and Swarovski sew on's, while adding larger sizes and a variety of colors. At the amazing prices for these jewels you can afford to double the volume and double the wow. Take your ideas and projects from ordinary to extraordinary by incorporating sew on jewels.
Most size are available in Crystal and Crystal AB. We have 10 colors in selected sizes.

Hematite, Dark Honey, Volcano & Montana Sew On Jewels
The latest color additions to Rhinestone Guy's private label Sew On Jewels. Hematite, , Volcano and Montana (navy) Blue plus the unique Dark Honey. This beautiful color was made to complement a variety of rhinestone colors ranging from the brightest of bold to warm golden brown. It matches or complements various rhinestone colors from all of the brands we carry, Swarovski, Czech Preciosa, RG Studio and RG Premium.

NEW Sew On SHAPES added to the Line Up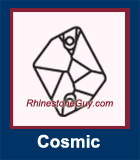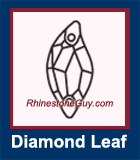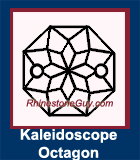 Click on

Specific Shape

For Sizes and Prices.


---
We are clearing out some colored Sew On Jewels a few other items... check it out for great savings

---