Rhinestone Guy's Feature of the Month: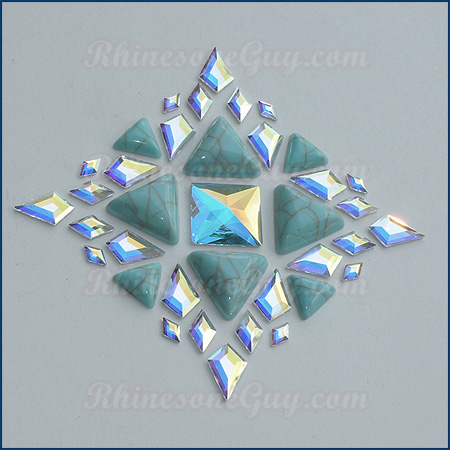 Swarovski Geometric Shapes
Add Unity and balance to your rhinestone projects by incorporating Swarovski's Geometric Flat Back Shapes. You may combine them infinitely to create amazing designs by positioning them close together. They are classic and versitile with simple cuts for incoporating into apparel, accessories and dance costumes. Available in multitude of sizes and colors let your imagination take over. They can also be used separately.
Click on Diagram to Visit Each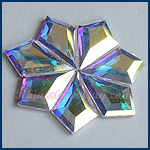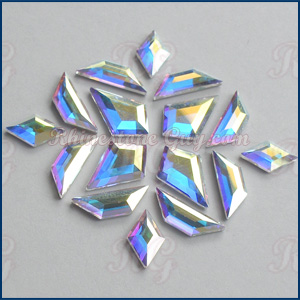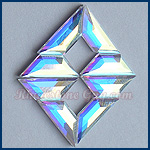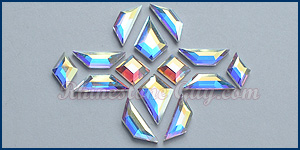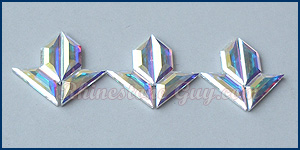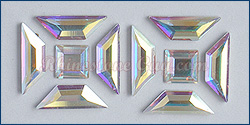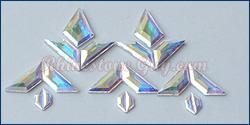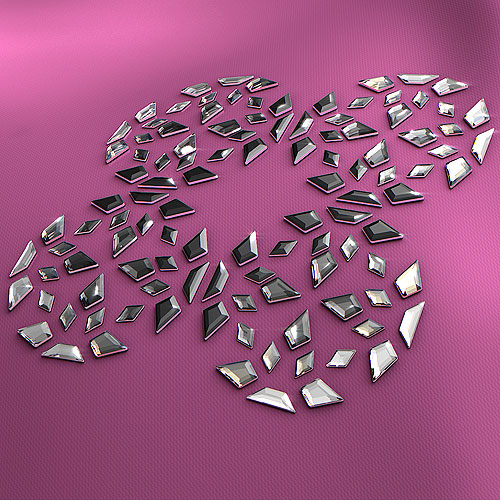 ---
Find your Swarovski crystals at Rhinestone Guy
Stand out from the crowd. Swarovski inspires the world of fashion, art and design with its leading innovations, design and trends' expertise. Swarovski rhinestones and crystal components are made of ""advanced crystal" and are lead free*, compliant with international standards.
*Crystal Glass and all other materials containing 0.0009% lead or less