RG Premium
Rhinestone Shapes
Flat Backs

Rhinestone Guy's (RG) rhinestone shapes featured below are flat backs and can be glued.
Rhinestone shapes provide a great way to accent designs and create unusual patterns. The flat back shapes can be glued on We carry them in both Crystal, Crystal AB and Jet.
Rhinestone rhinestone shapes are a great and less expensive alternative to the Swarovski and Czech Preciosa rhinestone shapes.
---

Dark Honey Flat Back Jewels,
The latest color addition to Rhinestone Guy's private label Sew On and Sew On Jewels. Introducing Dark Honey. This beautiful color was made to complement a variety of rhinestone colors ranging from the brightest of bold to warm golden brown. It matches or complements various rhinestone colors from all of the brands we carry, Swarovski, Czech Preciosa, RG Studio and RG Premium. Flat Backs Available in: Rivoli and Cross Cut Squares.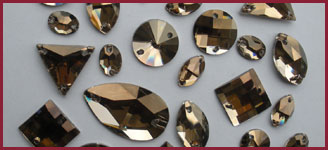 ---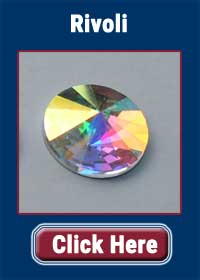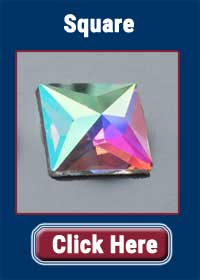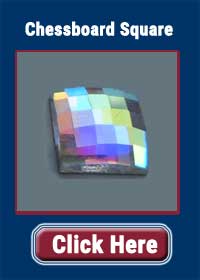 Swarovski produces many flat back crystal rhinestones shapes.
We also have a selection of Czech Preciosa rhinestone Shapes