Swarovski Fancy Stones
Sew On Jewels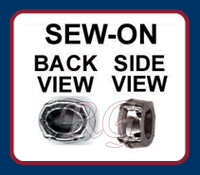 Swarovski Mounted fancy stones are used to create exquisite bridal wear, jewelry, belts, ball gowns and more. These are Fancy stones that are pre-set in the mounting and all you have to do is work with them.
While you can purchase the stones and the setting separately, why do all the prong work? We do not sell the fancy stones or the settings separately.
We have in stock the most popular shapes and sizes.
Most are available in Crystal or Crystal AB. Some can be special ordered in colors, depending on stone availability. Other sizes, like the colors, are available for purchase by special order with minimum quantities requirement. Special order require time as the stones are mounted to order, so please plan ahead.
Click on Image for detail and pricing.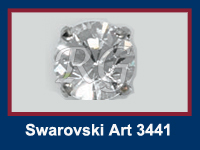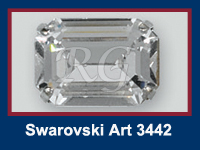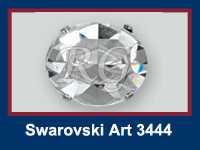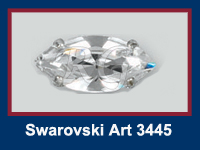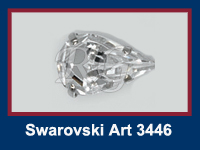 Additional Shapes Available by Special Order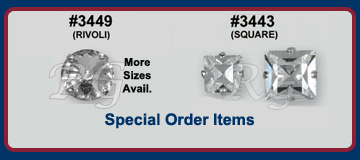 Need different Swarovski Sew On
(click to visit)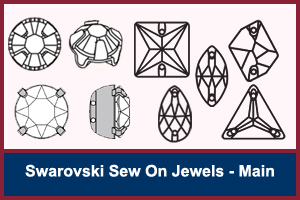 Find your Swarovski crystals at Rhinestone Guy
Stand out from the crowd. Swarovski inspires the world of fashion, art and design with its leading innovations, design and trends' expertise. Swarovski rhinestones and crystal components are made of ""advanced crystal" and are lead free*, compliant with international standards.
*Crystal Glass and all other materials containing 0.009% lead or less