Rhinestone Guy Current Promotions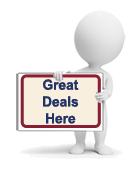 Come back and visit often, you never know what we've got for you.
---
RG Studio, Made in Aurstria, Hot Fix Rhinestone Sale!

Crystal & Crystal AB

, Made in Austria.

---
RG Korean Rhinestones closeout Sales, and overstock sale.
We are clearing out sew on jewels and a few other items... check it out for great savings

---
RG Premium Kits
Save 20% of regular retail RG Premium rhinestones by purchasing a color kit. Assortment of sizes, an excellent gift.

---
Visit our Close outs, Clearance and Bargain page.
You can always find great values. We have clearance and sale items from all brands, Swarovski, Czech Preciosa and Rhinestone Guy. Clearance items change, so come back and re-visit.

---
Free Shipping
Take advantage of our free shipping.
Plan your project by calculating what you need and order once so you do not order multiple times.

---
Need a Gift for the Rhinestone lover? Give A Gift Card
Let them choose what they want.
A gift card is great for every occasion.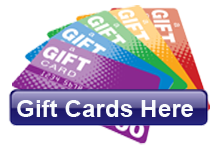 ---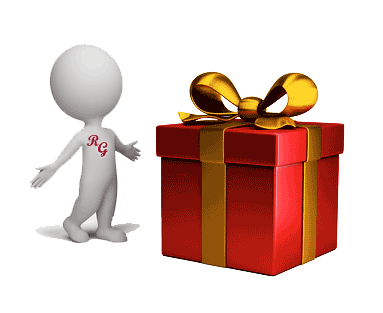 ---