RG Premium Rhinestone Photo Gallery
Unfoiled Crystal Rhinestones
Unfoiled rhinestones are different from foiled rhinestones as they do not have the foil backing of a regular rhinestone thereby capturing the light in a very different way. They let the light pass through them and therefore, they pick up the color of the fabric that is underneath them. They provide subtle reflection.
With the latest addition to the RG Premium line, of unfoiled Crystal and Crystal AB rhinestones, it is important that prior to purchasing these unique stones, you understand how they reflect light and how they interact with various colors.
Following are various photos to show you these difference.
---
Crystal and Crystal AB foiled and unfoiled next to each other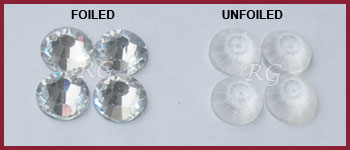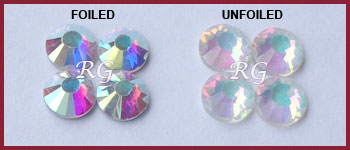 ---
Crystal unfoiled top view on various colors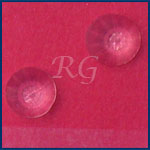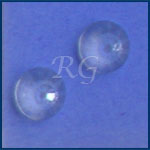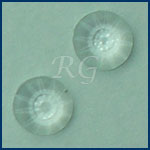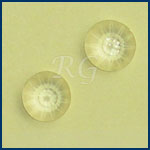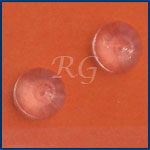 ---
Crystal AB unfoiled top view on various colors





---
Crystal and AB unfoiled Clusters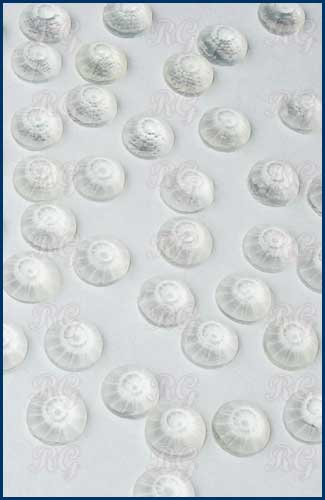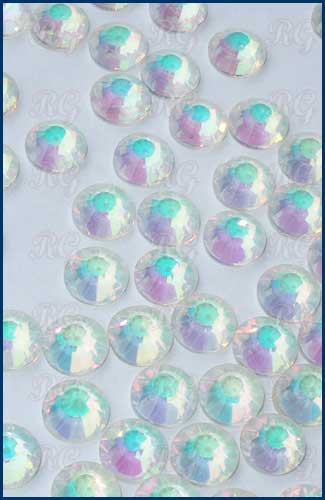 ---