RG Premium Luxury Chessboard Square
Flat Back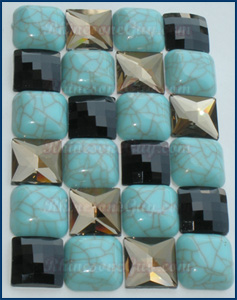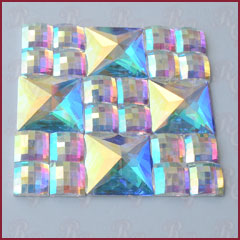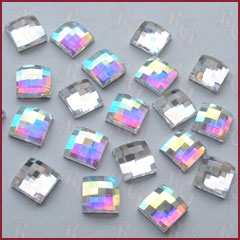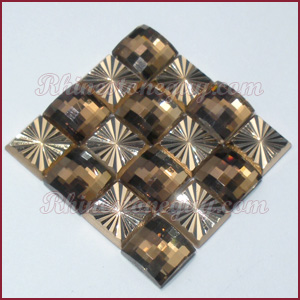 Rhinestone Guy's (RG) Premium Squares have a unique shape. They are faceted all over in a chessboard pattern. Their cut is the same as the Sew On Squares, except without the holes on each side. They have an amazing shine. These are great stones for earrings and necklaces and unique designs.
The Square shape features foil on the back of the stone for extra reflection and sparkle.
It is available in 8mm and 14mm in Crystal and Crystal AB and selected colors / sizez as noted.

Crystal and Crystal AB are available in 8mm and 14mm. All the effect stones are available in 8mm. The Jet black stones are available in 14mm.

Effects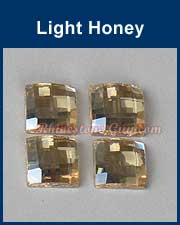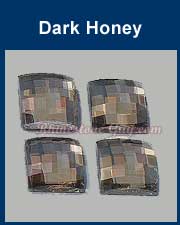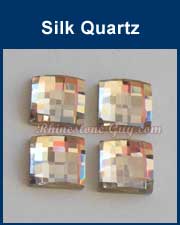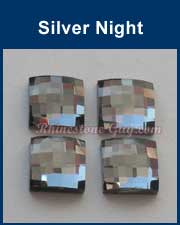 RG Squares Rhinestone Shapes are sold by the Dozen, or in Bulk, discounted, quantities as noted.
1 Dozen = 12 pieces ; 1 Gross = 12 Dozen = 144 pieces