Czech Preciosa flat back Pears & Navettes
In addition to the standard round and oval shaped jewels we have a variety of additional Czech Preciosa shapes to help you in your projects. They are great for show shirts, costumes, jewelry pieces, craft project, and more.
Pears
Rose cut pears are larger than the rhinestones shapes. They feature a flat top and facets around the edges. They are available in 10x6mm (Crystal Color Only) and 13x8 mm in Crystal and selected Colors. No Crystal AB is available for these pears.
Navettes
We have navettes in a couple of styles. The standard flat top with side facets - Rose Cut navettes in 15x7mm, in crystal and jet black color. The second style is the Rauten, faceted, cut Navettes in a great assortment colors as shown below.
Click on

Shape TABS

for style and Prices
- SALE!
Pear Flat Back Jewels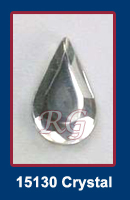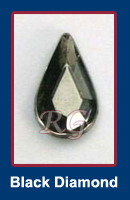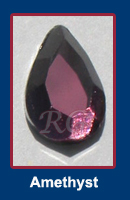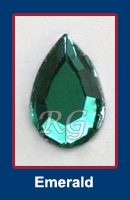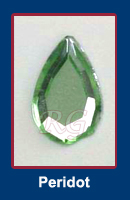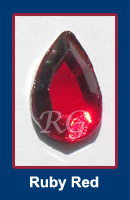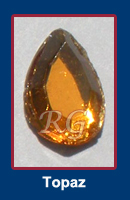 1 Dozen = 12 pieces. 10x6 Crystal and 13X8 Black Diamond are style #15130; all others are style #: 9115
Crystal

-Sale

N/A

SALE

$2.99

SALE

$6.99
Colors

-Sale

N/A
N/A

SALE

$6.99
Navette 5118 Rauten Cut
Effect Colors $5.99 per Dozen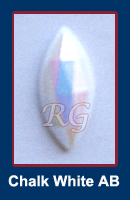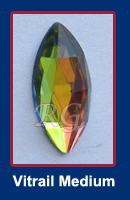 Standard Colors: $4.99 per Dozen