Preciosa Large Flat Back Jewels- Clearance -
Sale!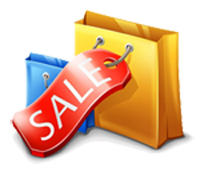 Here you will find Preciosa Rose Cut Jewel, that we discontinued. Rose Cut Jewels are large jewels that are made of fine crystal. Made by Czech Preciosa these jewels feature a large flat top and faceted sides. They are flat back and foiled for great reflection.
The rose cut jewels come in Round and Oval Shapes in assorted sizes and colors. The rose cut jewels can be glued or mounted with tiffany or rim sets.
Regular stock items can be found at: Czech Jewels
Scroll Down ~

Treasures and Bargains Ahead!

They are available in the following colors:














---
Rose Cut Round (mm) & Oval (mm x mm) Flat Back Jewel price / Dozen (12)

1 Dozen = 12 pieces,

9mm
13mm
15mm
18mm
8x6mm
10x8mm
14x10mm
18x13mm
25x18mm
Crystal
-
-
$8.39
$13.89
$4.69
$4.69
$7.79
$10.99
$18.89
Crystal AB
$4.69
-
-
$13.89
$4.69
$4.69
-
$10.99
-
Amethyst
$4.69
$6.99
$8.39
-
-
$4.69
$7.79
$10.99
$18.89
Aqua
$4.69
$6.99
$8.39
-
-
$4.69
$7.79
$10.99
-
Emerald
$4.69
$6.99
-
-
-
$4.69
$7.79
-
$18.89
Hematite
$4.69
$6.99
$8.39
$13.89
-
$4.69
$7.79
$10.99
$18.89
Jet
$4.69
$6.99
$8.39
$13.89
$4.69
$4.69
$7.79
$10.99
$18.89
Light Sapphire
$4.69
$6.99
-
-
-
$4.69
$7.79
$10.99
-
Peridot
$4.69
$6.99
-
-
-
$4.69
$7.79
$10.99
$18.89
Rose
$4.69
$6.99
-
$13.89
-
$4.69
$7.79
$10.99
$18.89
Ruby
$4.69
$6.99
-
$13.89
-
$4.69
$7.79
$10.99
$18.89
Sapphire
$4.69
$6.99
-
-
-
$4.69
$7.79
-
$18.89
Smoked Topaz
$4.69
-
-
-
-
-
$7.79
$10.99
$18.89
Topaz
$4.69
-
-
$13.89
-
$4.69
$7.79
$10.99
-
If need MORE than our stock, we can special order for you with minium quantities required and at current price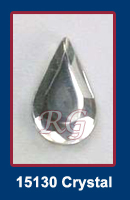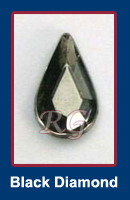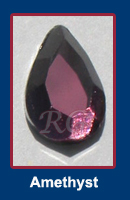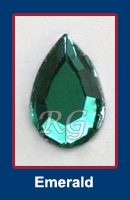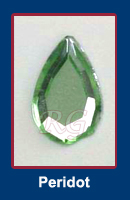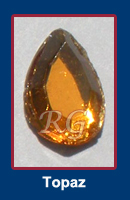 Rose Cut Pears - Preciosa

1 Dozen = 12 pieces,


| | 10x6mm | 13x8mm |
| --- | --- | --- |
| Crystal | $2.99 | $6.69 |
| Colors | N/A | $6.99 |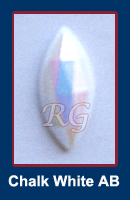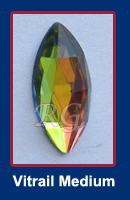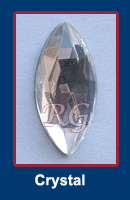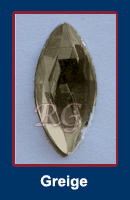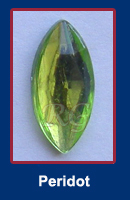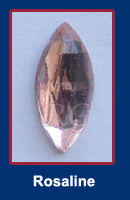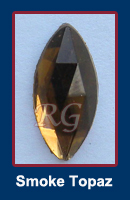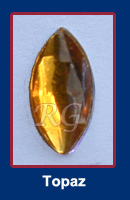 Rauten Cut Navettes- Preciosa - Art 5118

1 Dozen = 12 pieces,


| | 15x7mm |
| --- | --- |
| Chalk White AB & Vitraim Medium | $5.99 |
| All Other Colors | $4.99 |

---