Swarovski Concise Rhinestones
Art. 2034
10 ss - Flat Back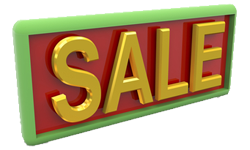 Swarovski 10ss concise rhinestones are available in selected colors as shown below. The concise rhinestones feature a uniqe large tabel top and facets in a shallower rhinestone. It creates an excellent sparkle. They are foiled back and can be glued to a variety of materials
These are speciality rhinestones. click here for: Swarovski 2088 or 2058 rhinestones.
They are sold by the gross with 2 Gross Minimum in this size.

Brand: Swarovski, Austria
Styles: 2034 Concise Cut
Diameter: approx. 2.8mm
Rhinestone Size: 10ss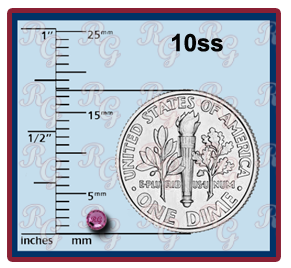 The following are the Concise Rhinestone Colors available*:







*There are two patina rhinestone colors available, Crystal Black and Crystal Rose patina, we do not carry them in stock, but we can special order those for you.
*

Minimum Purchase = 2 Gross. 1 Gross = Gr = 144 pieces, Measured by weight.
Golden Shadow and Light Chrome are Effect Colors.
PRICE IS PER GROSS
= SALE PRICE
Swarovski Concise Rhinestones Additional Sizes:
See Prices By Size or See The consolidate price list: