Rhinestone Guy's Rhinestone Gallery
Welcome to our Photo Gallery of Rhinestones
We know that looking at a color renderings or a single or two rhinestone photo does not give you a sense of the rhinestone color. So we started a collection of larger photos and close ups to assist you. We made them a bit larger, so loading time may be a bit slower.
For additional rhinestone concepts and projects visit our Ideas in Rhinestone page
Swarovski Crystal Shimmer, followed by Swarovski's Lacquer Pro: Azure Blue, Light Coral, Mint Green, Peony Pink, Summer Blue, Ivory Cream, Dark Red, Dark Grey, Royal Green, Royal Red and Royal Blue, plus our Vitrail Medium and Vitrail Light Large pear finds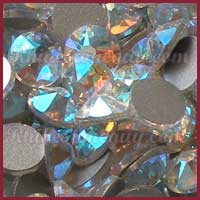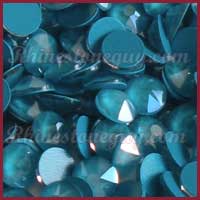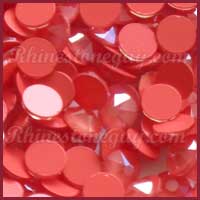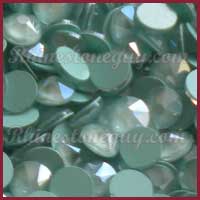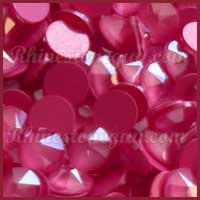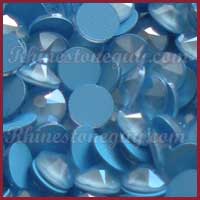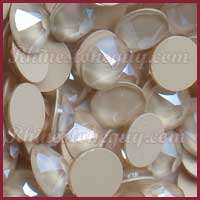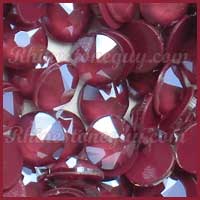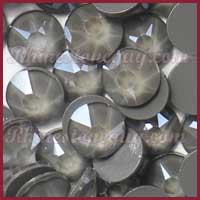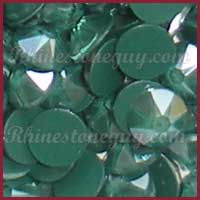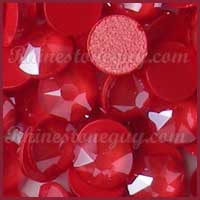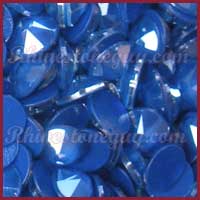 ---
Swarovski: Crystal Rainbow Dark, Turquoise AB (special production ), Yellow Opal, Yellow Opal AB (special production), Graphite. The new Concise rhinestone line , Framed rhinestones - a rimmed look without the prong, followed by luminous green and iridescent green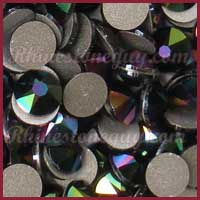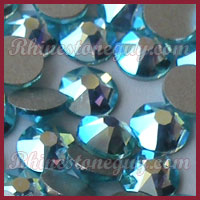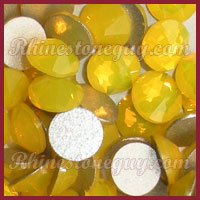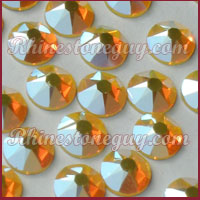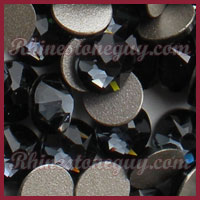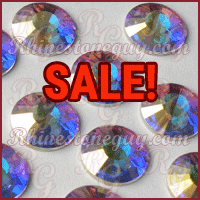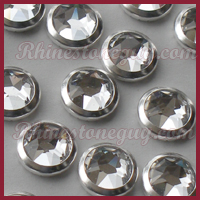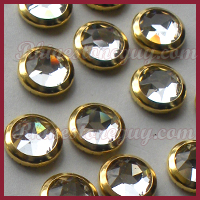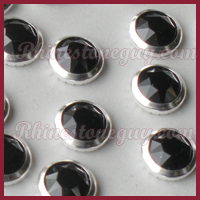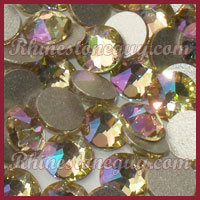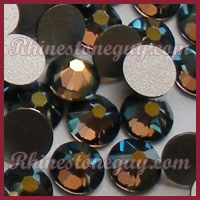 ---
Czech Preciosa color release: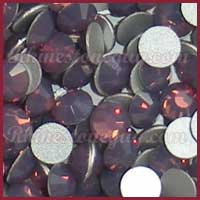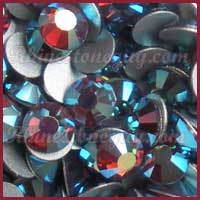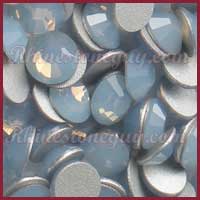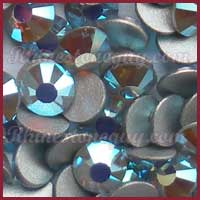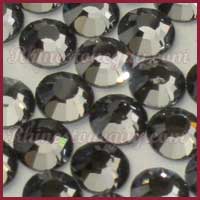 ---
Czech Preciosa, in order, Golden Honey, Khaki, Khaki AB, Light Topaz, Light Topaz AB, Gold Beryl & Gold Beryl AB


---
The Opal Rhinestone Collection: Both Swarovski and Czech Preciosa have some great Opal rhinestones. They are tough to photo but have an amazing shine and unique look.
In Order:
Swarovski: The NEW, Yellow Opal, Air Blue Opal (look so periwinkle); Caribbean Blue Opal, Chrysolite Opal, Cyclamen Opal, Pacific Opal and White Opal. Czech Preciosa: Rose Opal and Rose Opal AB.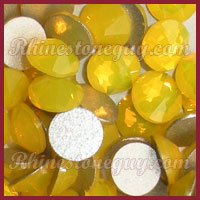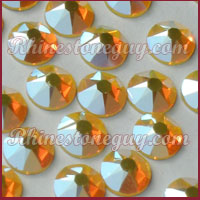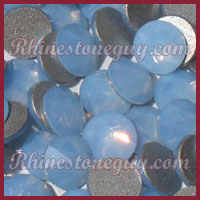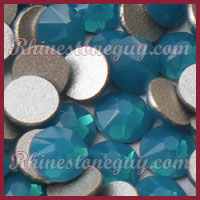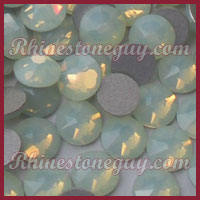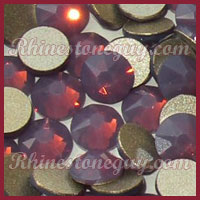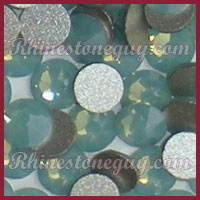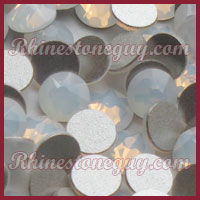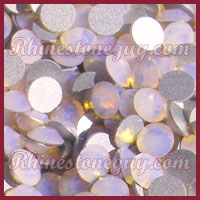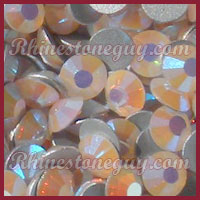 ---
Swarovski Paradise Shine Rhinestones a beautiful mix of Colors,
Starlets
to match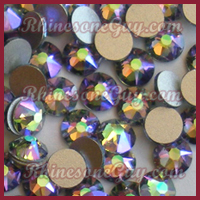 ---
The New Swarovski 2088 G Partly Frosted & 2088 Scarabaeus Green
Swarovski brings you a great new color, a new effect rhinestone, Scarab Green (officially the name is Scarabaeus Green). The stone features a metallic luster, with greens, blues and purple. Also 2 new amazing rhinestones, Swarovski 2088 G, partly frosted in Crystal & Jet Black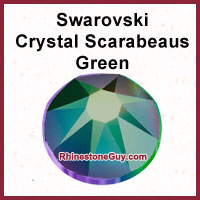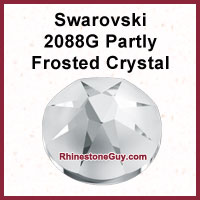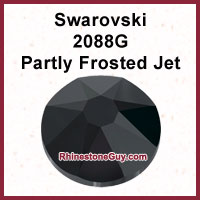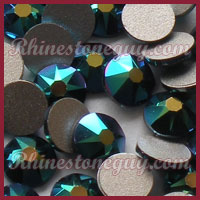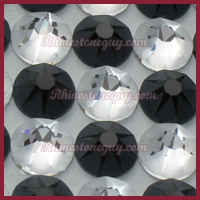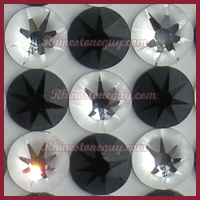 ---
Effect Rhinestones from Czech Preciosa
In Order:
In Czech Preciosa, Effect colors added. Apricot in all sizes, Bermuda Blue, Heliotrope, Vitrail Light, Vitrail Medium and Volcano in both 16ss and 20ss rhinestone sizes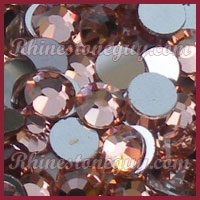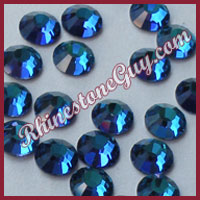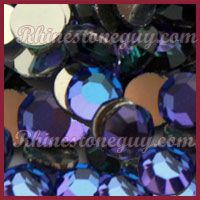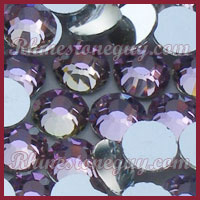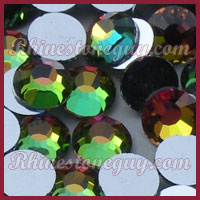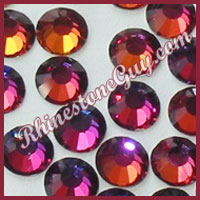 ---